Custom UX and Technical Writing Workshops, Seminars, and One-on-One Coaching
Carol Barnum Consulting brings decades of experience as an academic and practitioner to designing custom workshops and seminars and individualized one-on-one coaching.
Carol has taught thousands of students and has trained a myriad of professionals in a wide variety of fields in business, industry, and government. Her highly rated custom UX workshops have made her a preferred industry leader and a top-tier UX consultant.
Seminars on technical writing, management communication, business communication, and engineering reports use participants' materials for immediate results.  UX workshops use client products to apply the methodologies in practice. Workshops on professional presentation skills take participants from wherever they are in practice to a higher level of professionalism through practice, peer critiques, and constructive instructor feedback.

Coaching on the practice of UX can be done in one-on-one or small group settings in person or online.

Tech Writing Seminars
Custom-built technical writing seminars use your work products as the basis for designing and delivering targeted topics that present strategies for taking your work products to the next level.

Custom UX Workshops
Hands-on workshop activities using your work products bring key concepts to life as individuals and teams engage in active learning to apply workshop principles in practice.

One-on-One Coaching
In person or remote one-on-one coaching and teaching sessions, customized to match your needs and budget, will prepare you with the skills needed to advance in your profession.
Topics for custom seminars, workshops, and individual coaching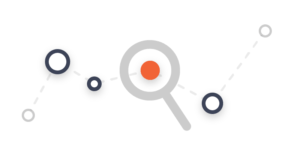 Usability Testing and UX Research
Usability testing—Learn the basics of planning, preparing, and conducting usability testing, analyzing the results, and turning them into actions
UX research tools—Explore the array of tools in a UX research toolkit to know what options you can use and how to match the best tools to the research questions and budget
Customer journey mapping workshop—Uncover your customer's experience by using the research available to plot the customer's journey from onboarding through completion of the sale or process
Mobile usability testing—Learn how to combine the best techniques using online tools, in-person, and remote usability testing strategies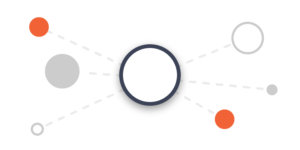 Communication Training
Written communication—Strategies for writing internal and external communication, proposals, sales messages, business and engineering reports, and email
Oral communication—Strategies for making informal and formal presentations for internal and external audiences, in person and via collaborative meeting software
Intercultural communication—Strategies for communicating effectively with international and intercultural teams and via your website
Management communication—Strategies for managing people through effective communication in person, in writing, and in performance reviews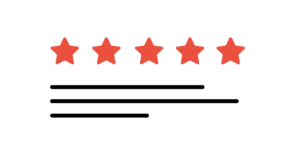 All the participants in your workshop on usability testing were extremely positive about the workshop and your delivery. Everyone felt that it was a day well spent!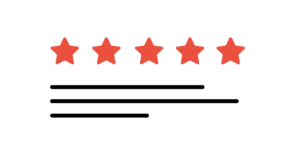 Serving as both coordinator and attendee of Carol's seminars, I can attest to her dedication in customizing the sessions to bring the most value and pertinence to the students.  Carol's preparation ascertains our goals, corporate culture, and previous work samples to create custom sessions to explain how our communication can be improved.  After each session we assess the student engagement, questions, and comments; and make any necessary tweaks for the following class.
As an attendee, the classes are certainly informative, and they are also fun.  FAS' corporate culture is one of telling it straight without sugar-coating.  Carol embraced our culture, and varied personalities, and helped us utilize this in a no-nonsense way.  Her critiquing of our writing, and encouraging us to critique each other, in real-life examples, is extremely beneficial.  Before our last session I had buttons made that we all wore to class.  This started as a joke, but is actually used by everyone that attended. Before you hit SEND…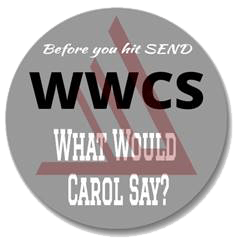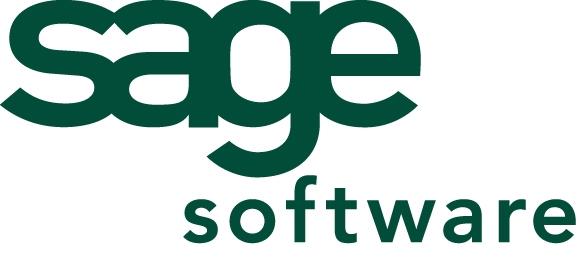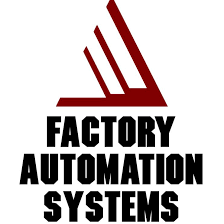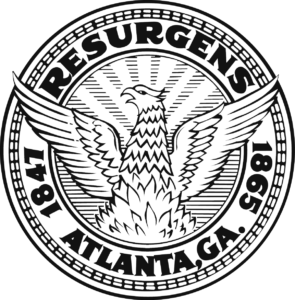 Frequently Asked Questions about UX Seminars
What are the best UX-focused seminars?
The UX seminars at Carol Barnum Consulting provide insight into how to get started with UX research or take your current research strategies to the next level. These online or onsite seminars and workshops are custom-built to tailor to your needs. Learn more today!
Where can I learn more about content strategy?
The custom workshops at Carol Barnum Consulting enable a hands-on approach to learning how to apply the steps in planning through implementation of Content Strategy as part of an overall UX strategy.